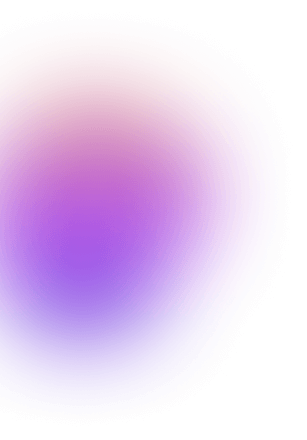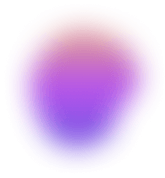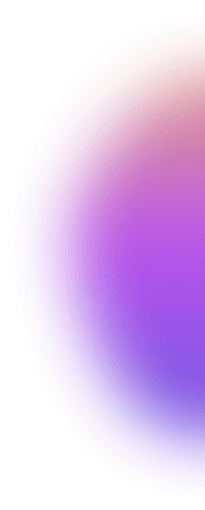 One integration for all
your financial institutions
One integration with ASA makes fintech
partnerships cheaper, easier and more secure.
Unlimited and
constant innovation
Give your customers the newest and best
tech to make sure they are always satisfied.
Plug your own products
and services into fintech
Fintechs build on top of your existing rails allowing your
solutions to directly power the things fintechs do.
Grow your market share
Fintechs build niche solutions, generate valuable data, and create opportunities for you to innovate and grow.